A huge part of what makes a movie great is its script and quotability. This is particularly true when it comes to comedies. A great comedy's legacy consists largely of how many recognizable one-liners it produces, and many of these quotes are repeated by people of all ages, all around the world. These quotes often end up on t-shirts, posters, or as memes, which allows for their wide circulation so we never forget them. Here are 20 of the funniest and most popular movie quotes of all time.
Tigers Love Pepper. They Hate Cinnamon.
This is just one of many great quotes that came from Alan Garner (Zack Galifianakis) in The Hangover (2009).
I Have Nipples, Greg. Could You Milk Me?
Robert De Niro's gruff character of Ben Stiller's future father-in-law had everyone cracking up with this line from Meet the Parents (2000).
Earmuffs!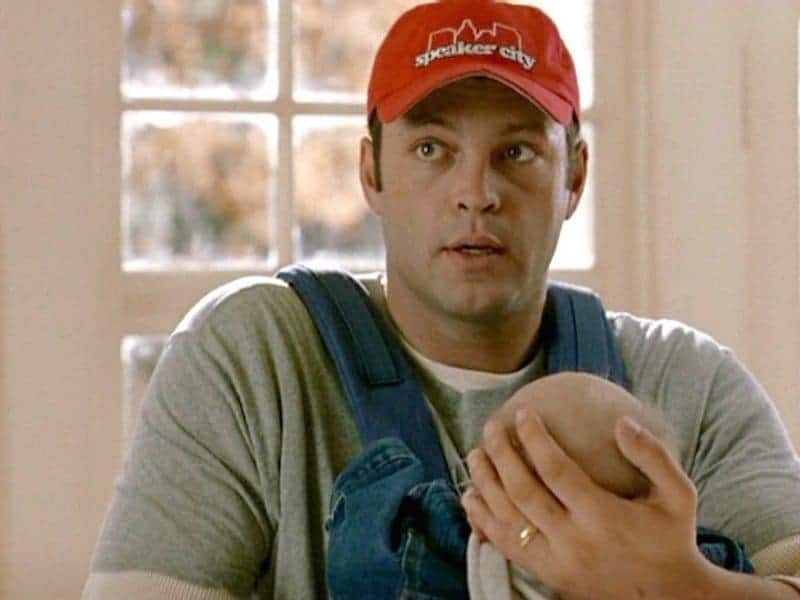 When Vince Vaughn covered his baby's ears and said this in Old School (2003) each time someone cursed, it caught on quickly.
How'd You Get The Beans Above The Frank?

This scene involving a zipper incident from There's Something About Mary(1998) had everybody laughing and cringing simultaneously.
Arggghhhh! Kelly Clarkson!

When Steve Carell gets his chest waxed in The 40-Year-Old Virgin (2005), this is how he expresses his pain.
I'm In A Glass Case Of Emotion.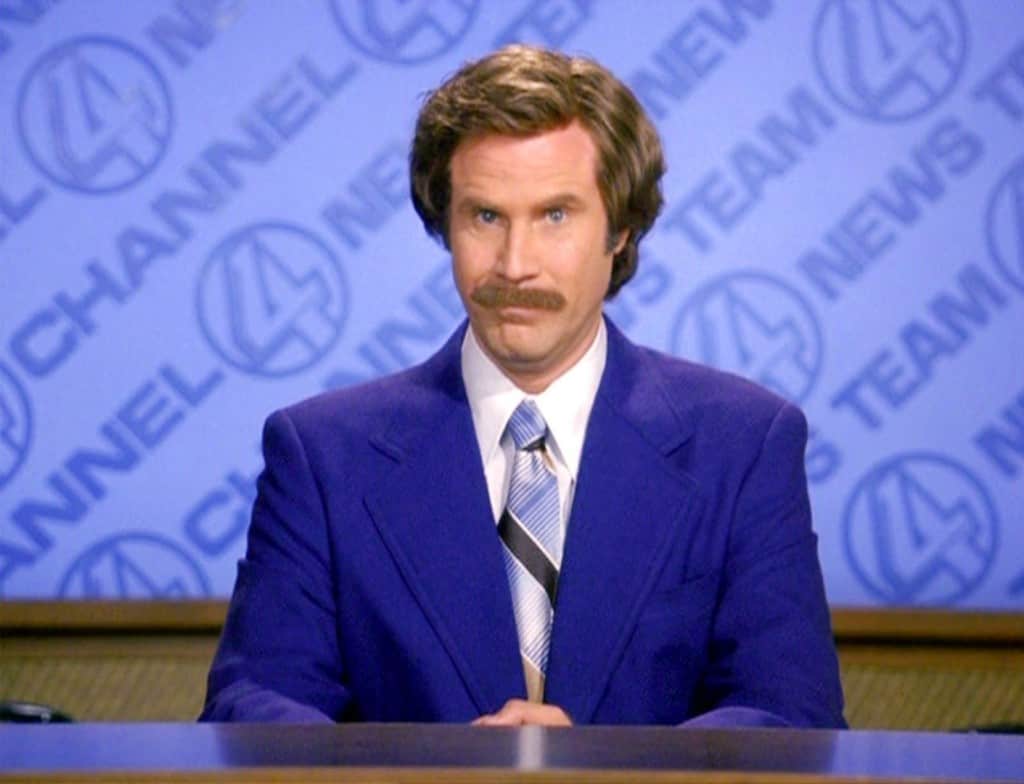 Will Ferrell gave us the perfect one liner to use when things don't go our way in Anchorman: The Legend of Ron Burgundy (2004).
That Rug Really Tied The Room Together.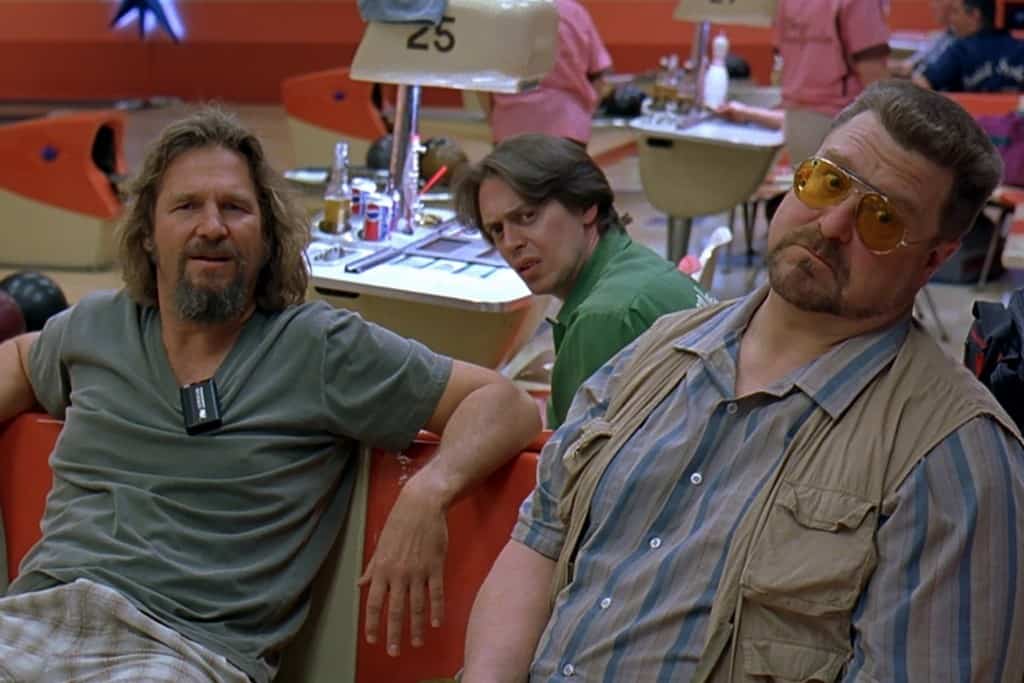 The Dude (Jeff Bridges) in The Big Lebowski (1998) provided us with some of the most quotable movie lines from a dark comedy, ever.
If Peeing Your Pants Is Cool, Consider Me Miles Davis.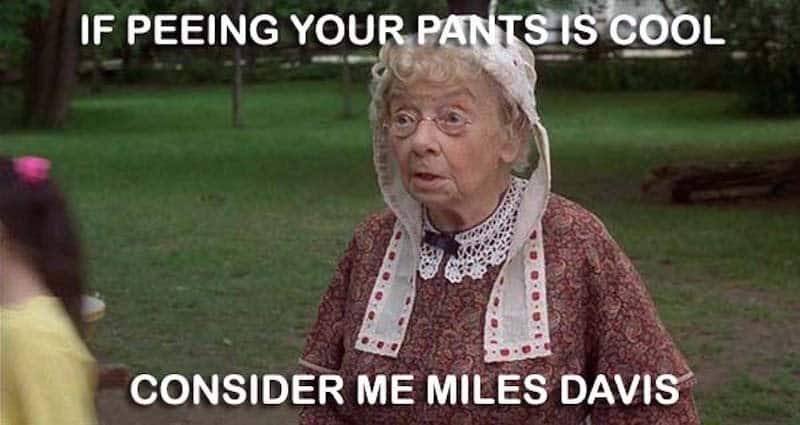 Although it came out twenty years ago, Billy Madison never gets old, and neither does this line from it.
I'm Gonna Climb That Like A Tree.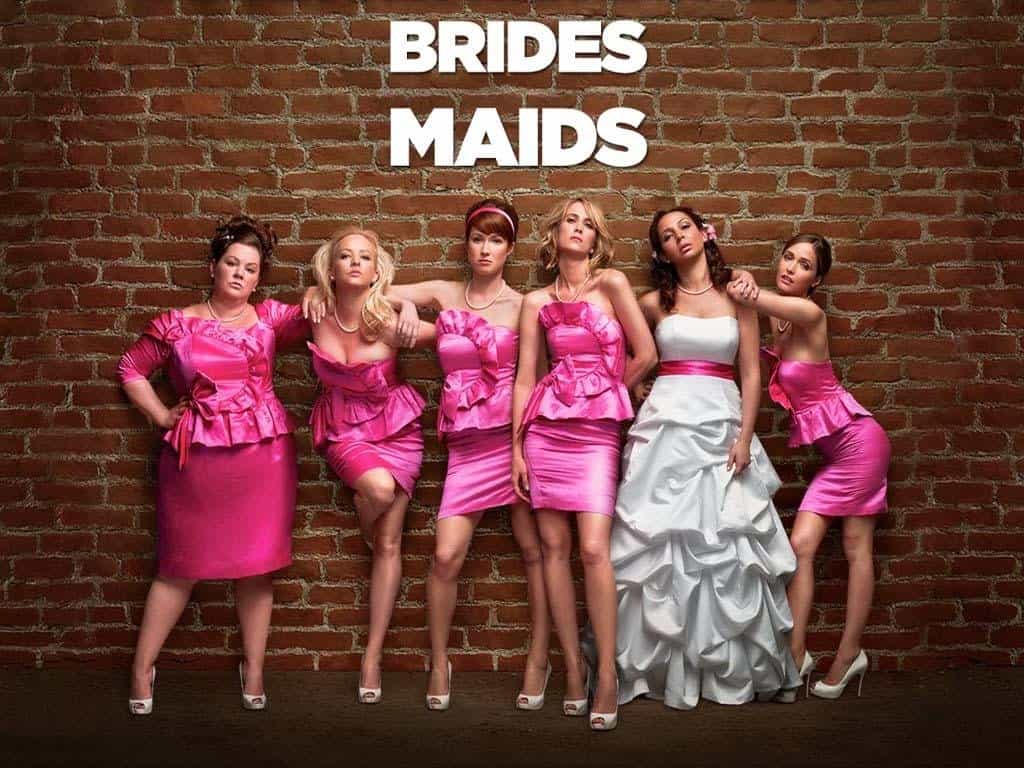 Bridesmaids (2011) just wouldn't have been the same without all the epic oneliners from Melissa McCarthy's character, Megan.
If I'm Not Back In Five Minutes, Just Wait Longer.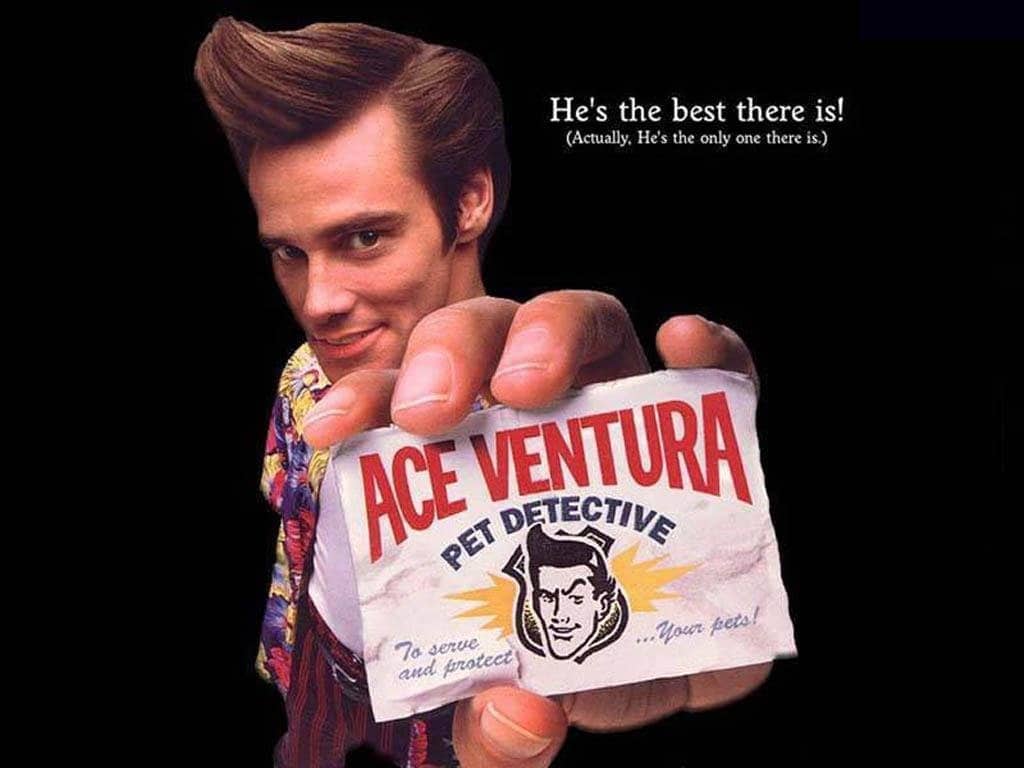 Jim Carey's Ace Ventura from Ace Ventura: Pet Detective (1994) solidified his role in the comedy world.
There's Only Two Things I Hate In This World. People Who Are Intolerant Of Other People's Cultures And The Dutch.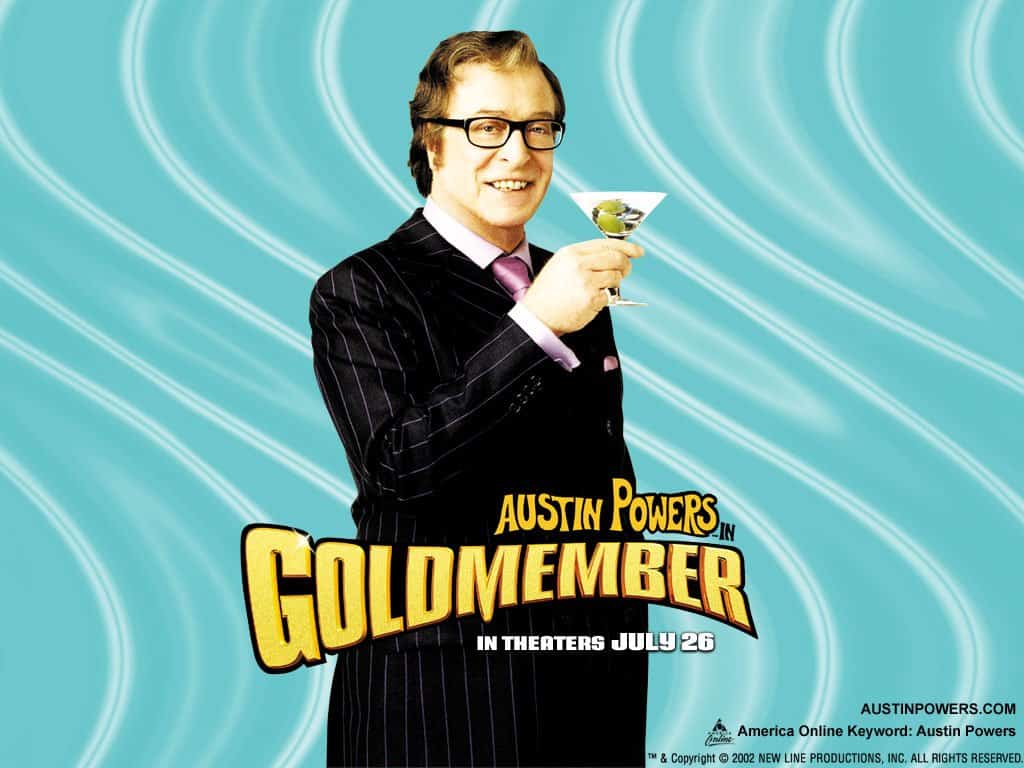 Though he usually takes on more serious roles, Michael Caine's portrayal of Austin Powers' father Nigel in Goldmember (2002) dished out some of the most hilariously nonsensical movie lines ever.
You Taste Like A Burger. I Don't Like You Anymore.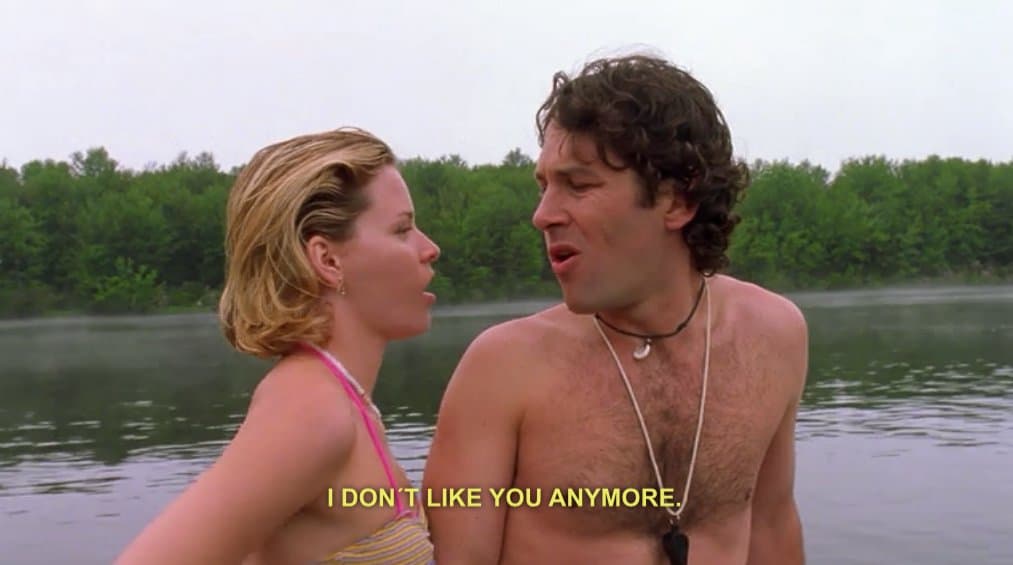 Thanks to lines like this, Wet Hot American Summer (2001) and its all-star cast including Amy Poehler, Bradley Cooper, and Paul Rudd has become a cult classic.