The Flu Is Killing Children, And Here's What Parents Need To Know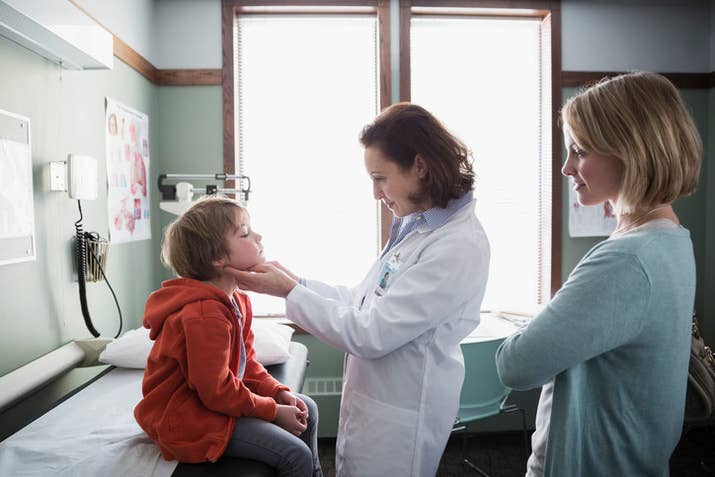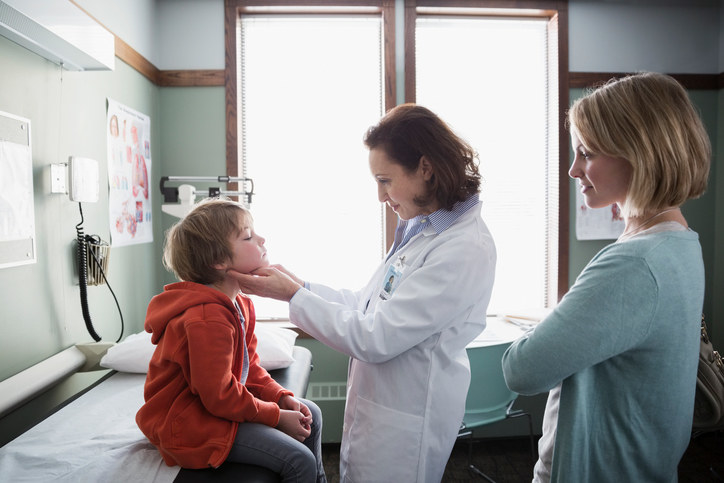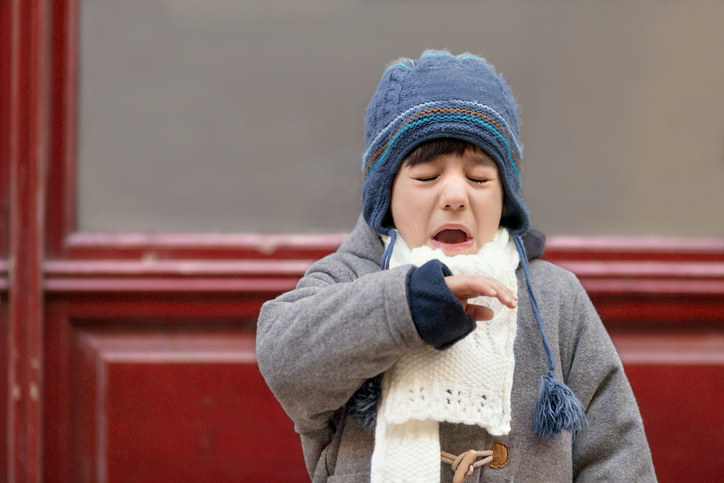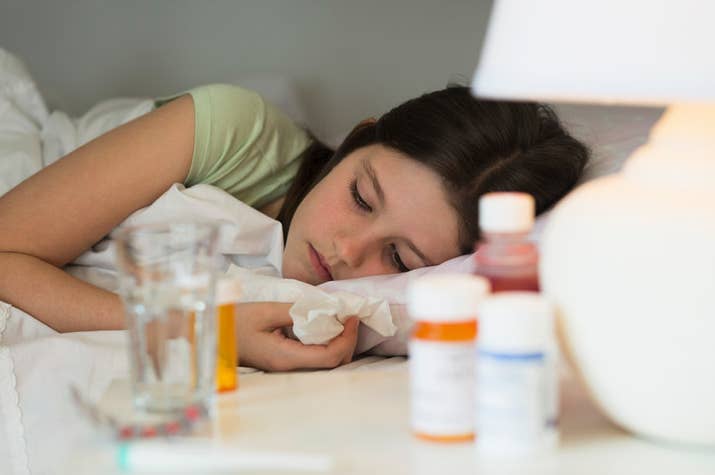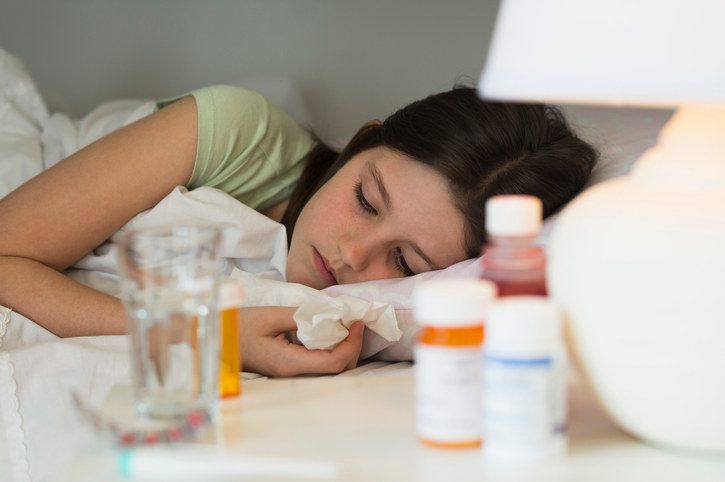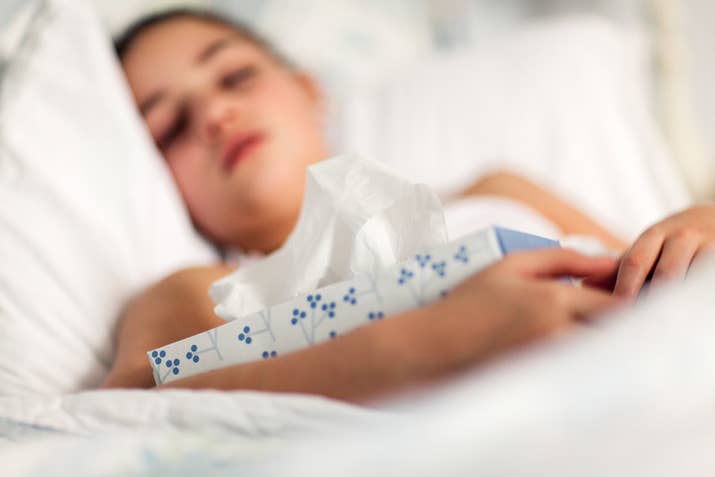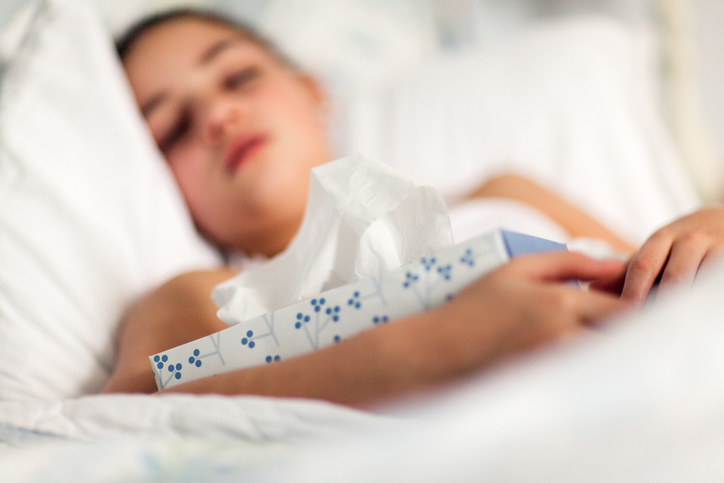 If your child is considered high risk and you think they have the flu, go to the hospital. They may be able to benefit from antiviral medication.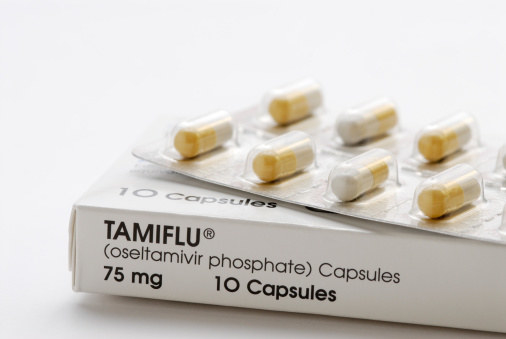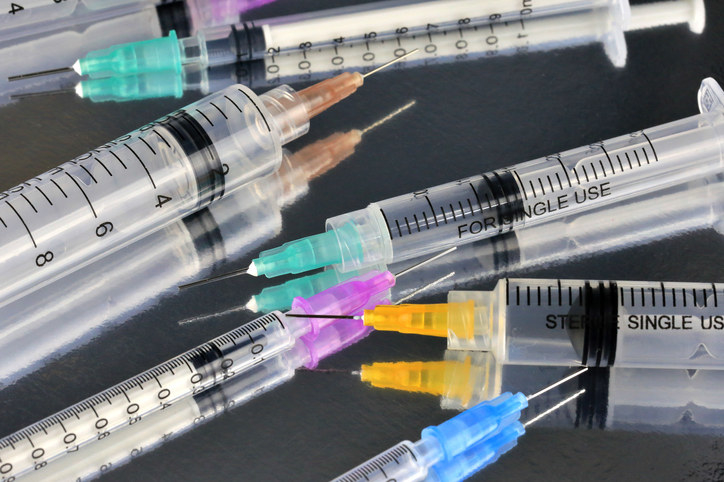 So if you or your child hasn't gotten a flu shot yet, do it now. It's not too late.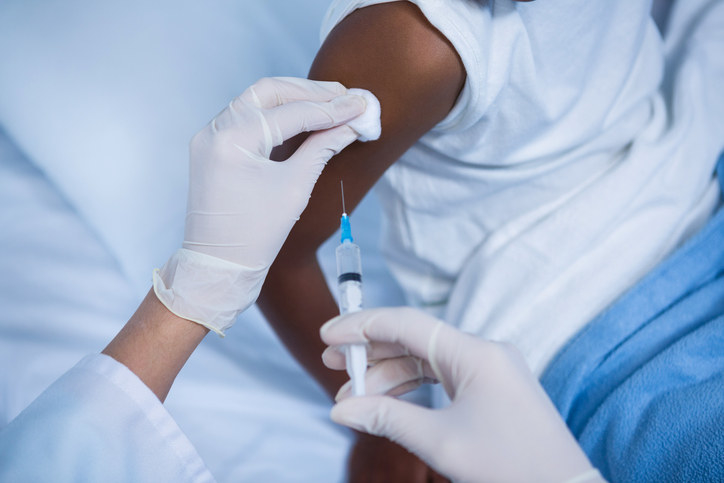 And remember: Wash your hands constantly and teach your kids to do the same!