There is nothing our society loves more than poking our noses into a celebrity's personal affairs. Whether it's uncovering their dark past or exposing their sexuality, people (particularly gossip magazines) thrive on being able to reveal famous people's most private secrets.
However, there are some celebrities who like to steal the thunder from us regular folk by admitting their secrets in a public setting. Take these fourteen famous people, for example. The celebrities in this list have nothing to hide when it comes to admitting their bisexuality and are, in fact, quite proud of it. Good on them, we say!
Andy Dick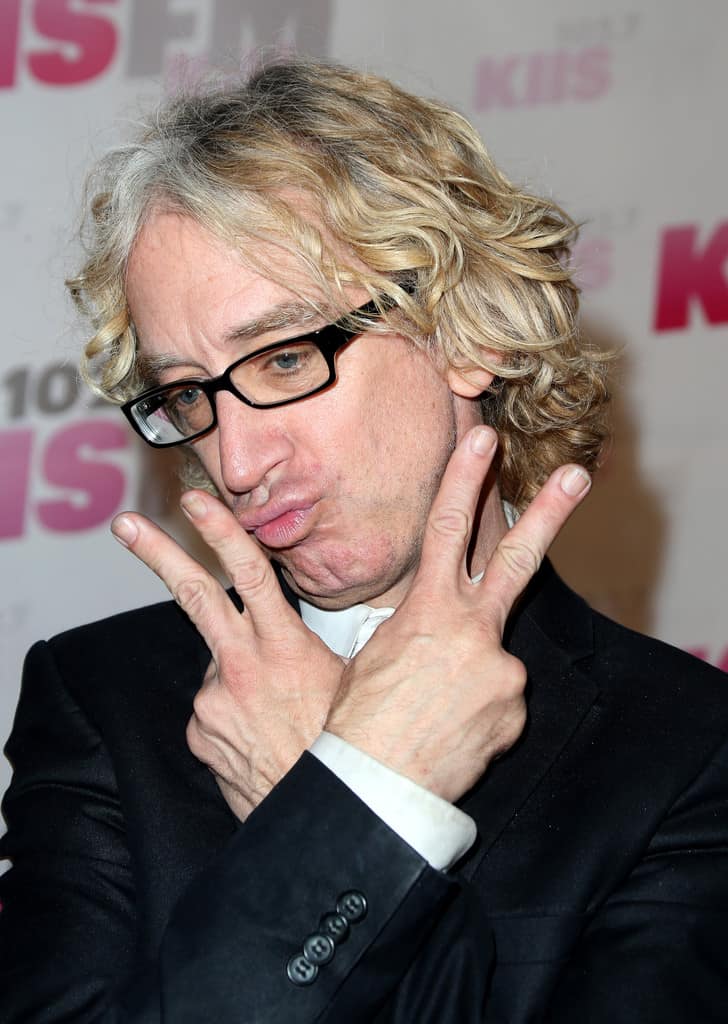 The controversial American comedian is no stranger to rumors about his sexuality. While strong rumors have been circulating about him being gay, he set the record straight (ignore that pun) in 2006 by admitting to The Washington Post that he was bisexual, not gay.
Alan Cumming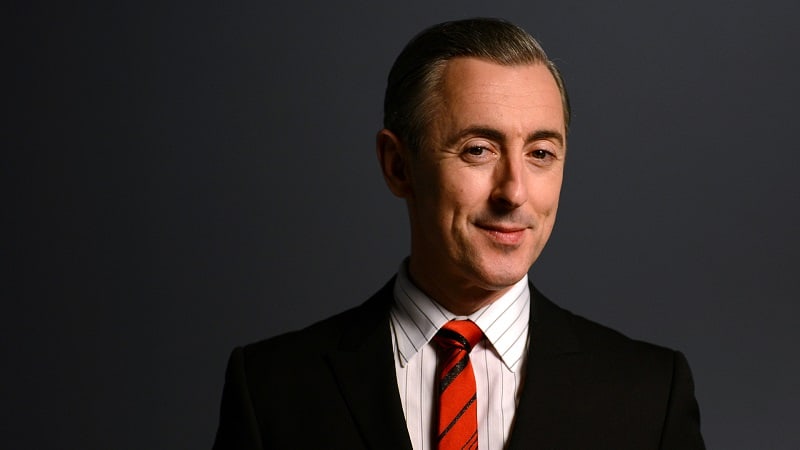 Despite being married for eight years to Hilary Lyon, the Scottish actor experimented with homosexuality after his divorce. After fully embracing his sexuality, he married graphic artist Grant Shaffer in 2007.
Michael Stipe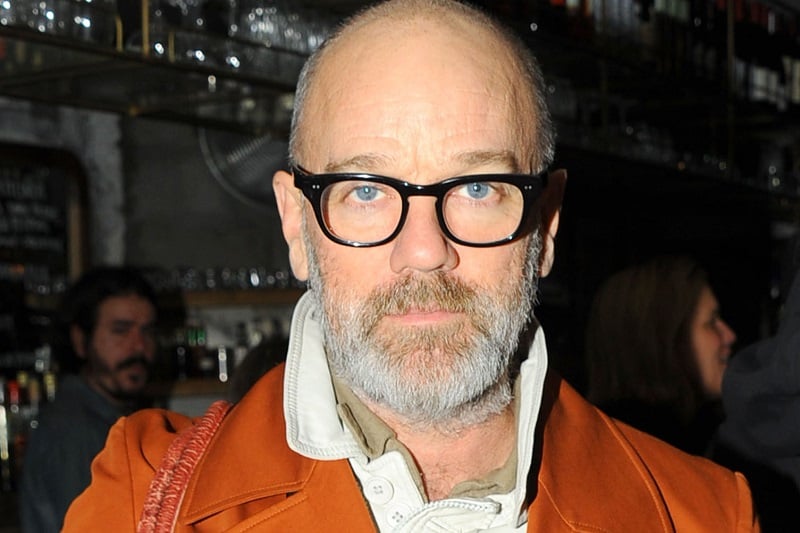 The REM vocalist made waves in the UK media back in 1994 when he began discussing his bisexuality quite openly. His openness about his preferences must have been refreshing for the time.
Sapphire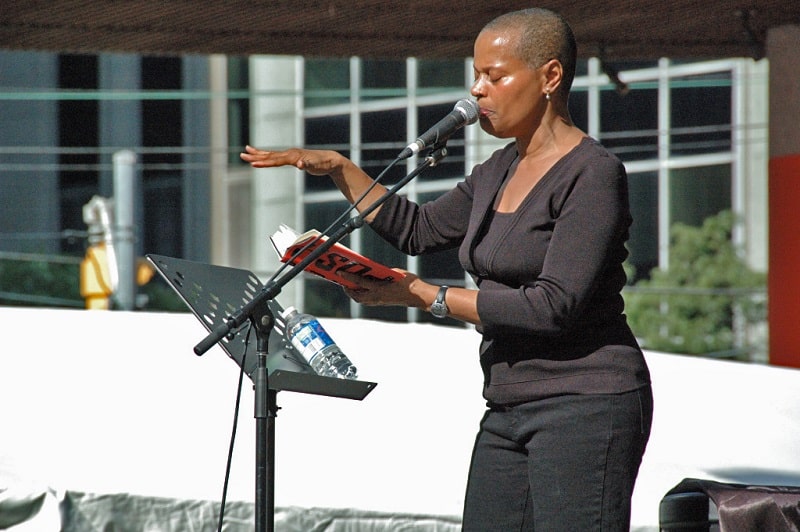 Many will know Sapphire (real name Ramona Lofton) as the author of Push, which served as a major inspiration for the film Precious. The main character was even based on the writer's own experiences.
Pete Townsend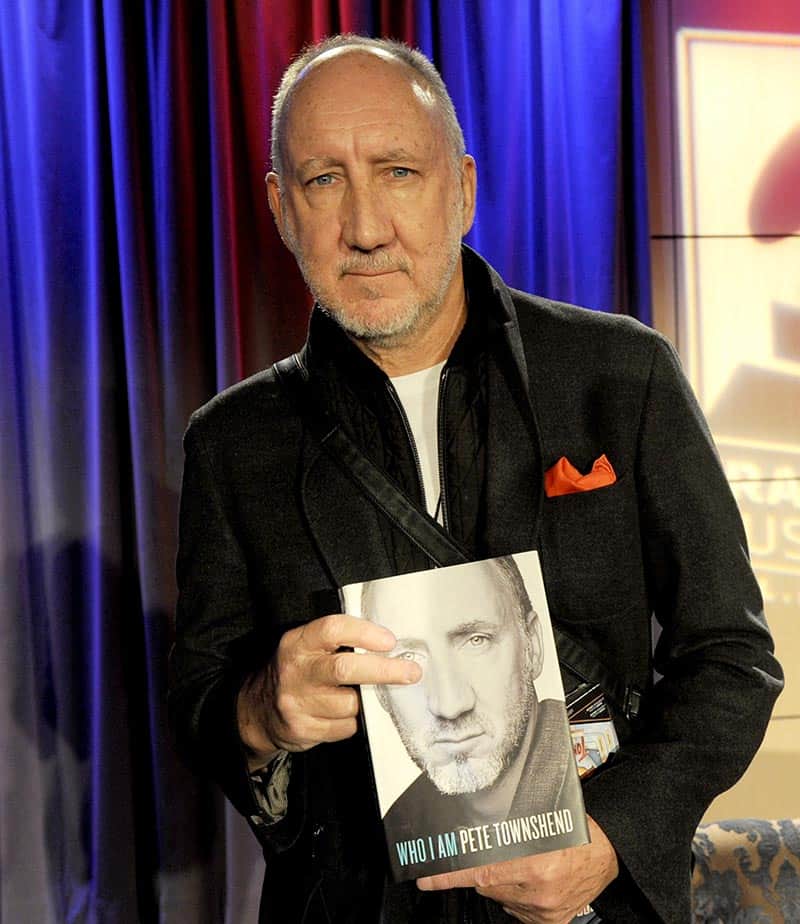 Pete made references to his sexuality in his memoirs Who I Am. While he admitted that he was only "probably bisexual", he did admit to having a huge attraction to Mick Jagger.
Megan Fox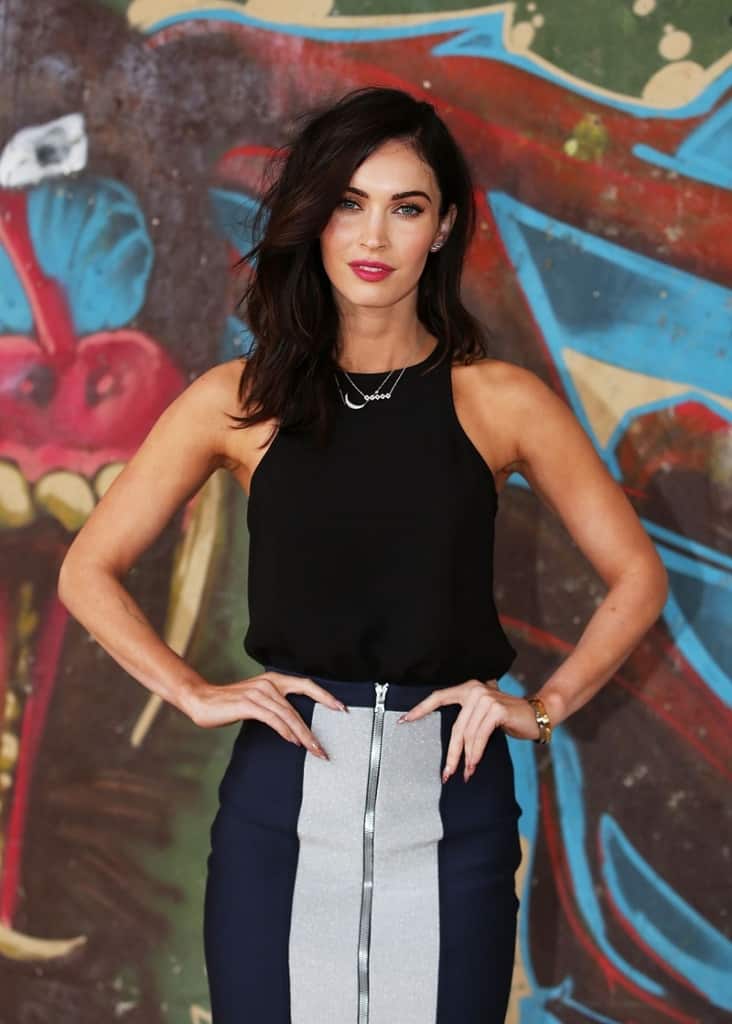 The Transformers star only admitted to being bisexual in 2011. While she is married to actor Brian Austin Green, she says she would never date a woman who had been with men as "men are so dirty". Charming.